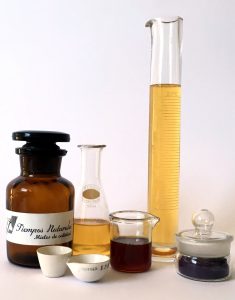 In Tiempos Naturales, we give priority to the quality control of the products we choose. We use strict procedures and controls to ensure the quality and traceability of our products to fulfill the demands of our customers.
We work with our own laboratory as well as independent ones that are renowned in the honey industry, through the analysis of the quality of the raw materials to select the most reliable suppliers.
These procedures allow us to reach the highest quality standards and comply with the different regulations of the importing countries around the world.
Moreover, we follow the technical specifications of each customer, whether packers or manufactures, adapting to their needs and the needs of the market.