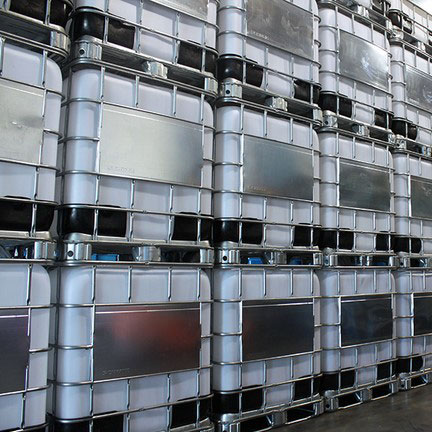 Honey intended for industrial use, adjusted to the technical characteristics and needs of our customers.
We are well-known for making customized mixes according to our customers' requirements for the good development of their products which makes us more competitive.
The variety of container formats is also a great competitive advantage we offer to our customers for them to reach their objectives.