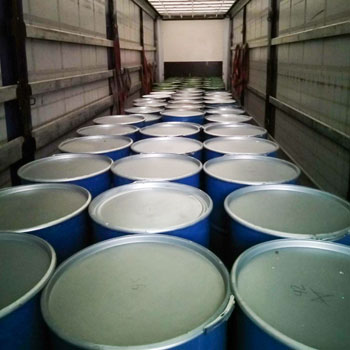 The best conditions for beekeepers
We want to support those beekeepers that have a leading role in the ecosystem by taking care of the bees to obtain benefits such as pollination or honey production.
We develop a trustworthy relationship, where their priorities as well as the market's are fundamental. That is why we offer flexible conditions for each harvest to reach a meeting point between the supply of each year and the current demand of the market.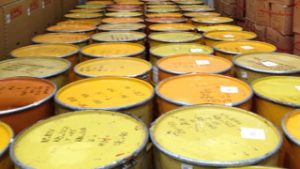 Assistance, respect and integrity are our premises for the beekeepers. For those who give us a precious commodity such as the honey.
The best purchase and payment terms and conditions for beekeepers